Associated Student Government (ASG)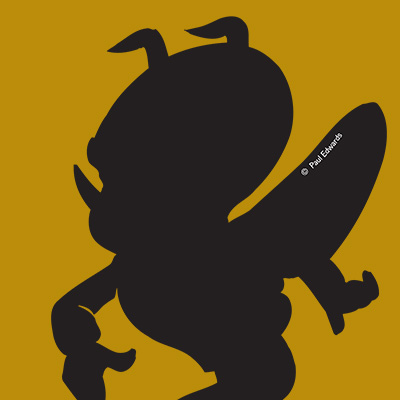 The Associated Student Government exists to serve. We feel the definition of service is to be proactive and diligent in our efforts to improve the quality of the students experience at Emporia State.
RSO (Recognized Student Organization) Resources
Please review these documents and forms for all your RSO needs. We encourage you to start by reviewing the RSO Handbook as it provides guidance to how and when all the other documents are used.

Appendix B - Sample Constitution