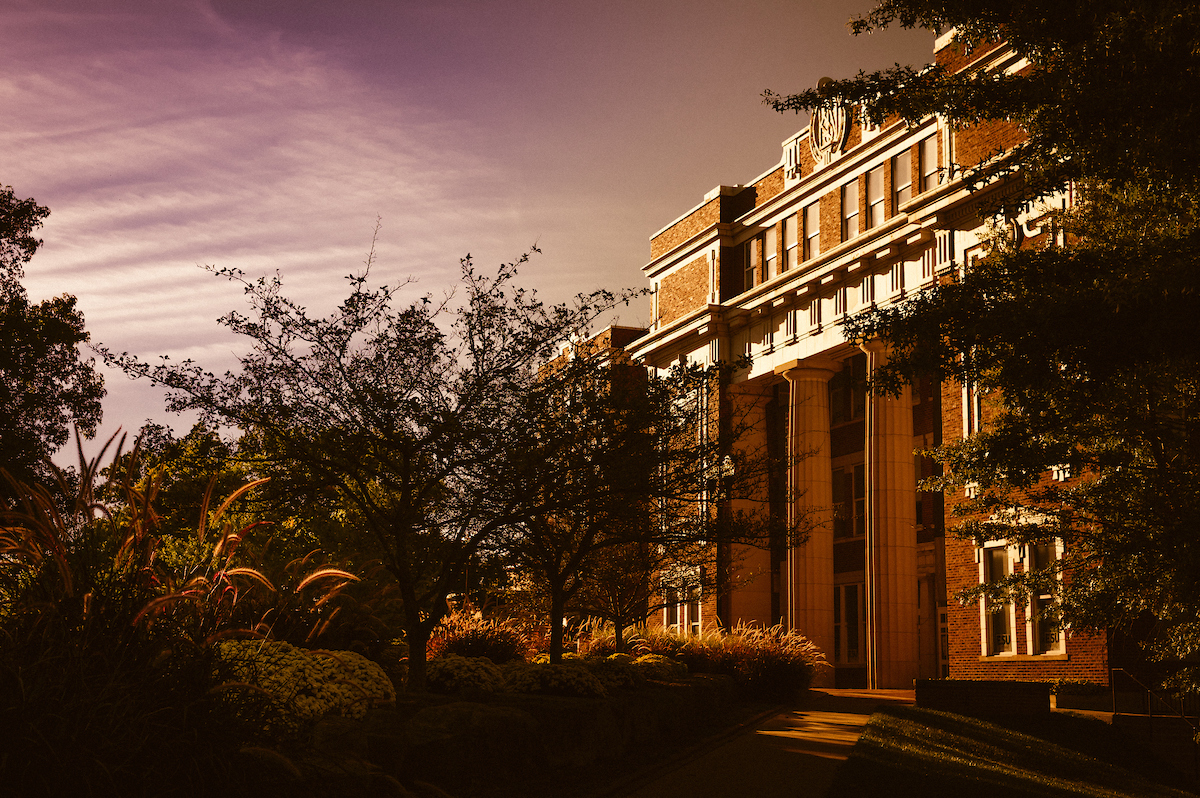 Emporia Kansas Association of Nursing Students (E-KANS)
The purpose of E-KANS is:

a. To provide a closer bond and a more unified spirit among nursing students and encourage social and professional unity within the department.

b. To insure active participation of students in the governance of the ESU department of nursing.

c. To provide a means of communication between the faculty and student body.

d. ITo aid in the development of the student into nursing professional.