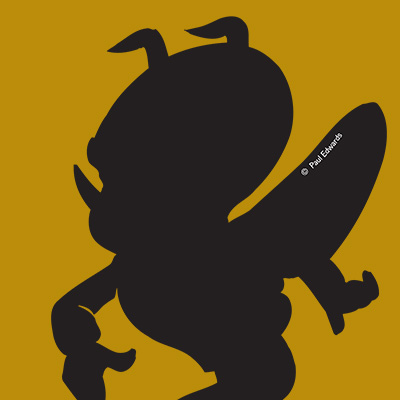 Join Green Club to help keep our campus clean :)

We meet each week by the Starbucks in the Union on Mondays at 5pm and Thursdays at 4pm. We take different routes around campus and pick up trash! Gloves are always provided :)

We will have meetings every Mon & Thu unless the temperature is below 60 degrees.

Follow our Instagram (@esugreenclub) for all things Green Club!!
President - Grace LaMastres
Vice President - Eve Ray
Treasurer - Tyler Magee
Faculty Advisor - Mallory Koci
Directly partnering with ASG's #WeStingGreen Campaign (@greeneresu on Instagram) to promote sustainability on campus
Meeting with ESU Facilities to work on getting the recycling bins out of Campus Woods and back into use
Developing collaborations with community entities, such as Emporia's Main Street, to lead clean-up events
And so much more! Please do not hesitate to reach out to us to get an idea of yours on this list!!