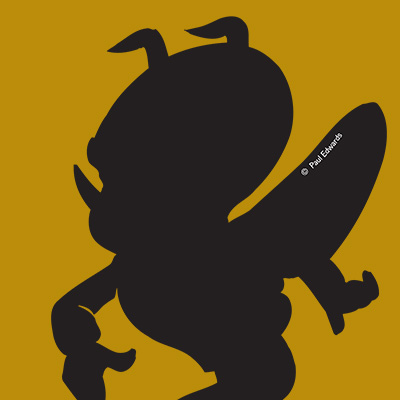 Join Green Club to help keep our campus clean :)

Each week we meet on Monday from 5:05 pm to 5:35 pm outside of the Memorial Union. We take different routes around campus and pick up trash! Remember to bring a mask and social distance - gloves are usually provided

Follow our Instagram for weekly updates!

We will have meetings each Monday unless the temperature is below 60 degrees.
President - Emma Rues
Vice President - Grace LaMastres
Secretary - Lauren Hiebert
Green Club Advisor - Mallory Koci