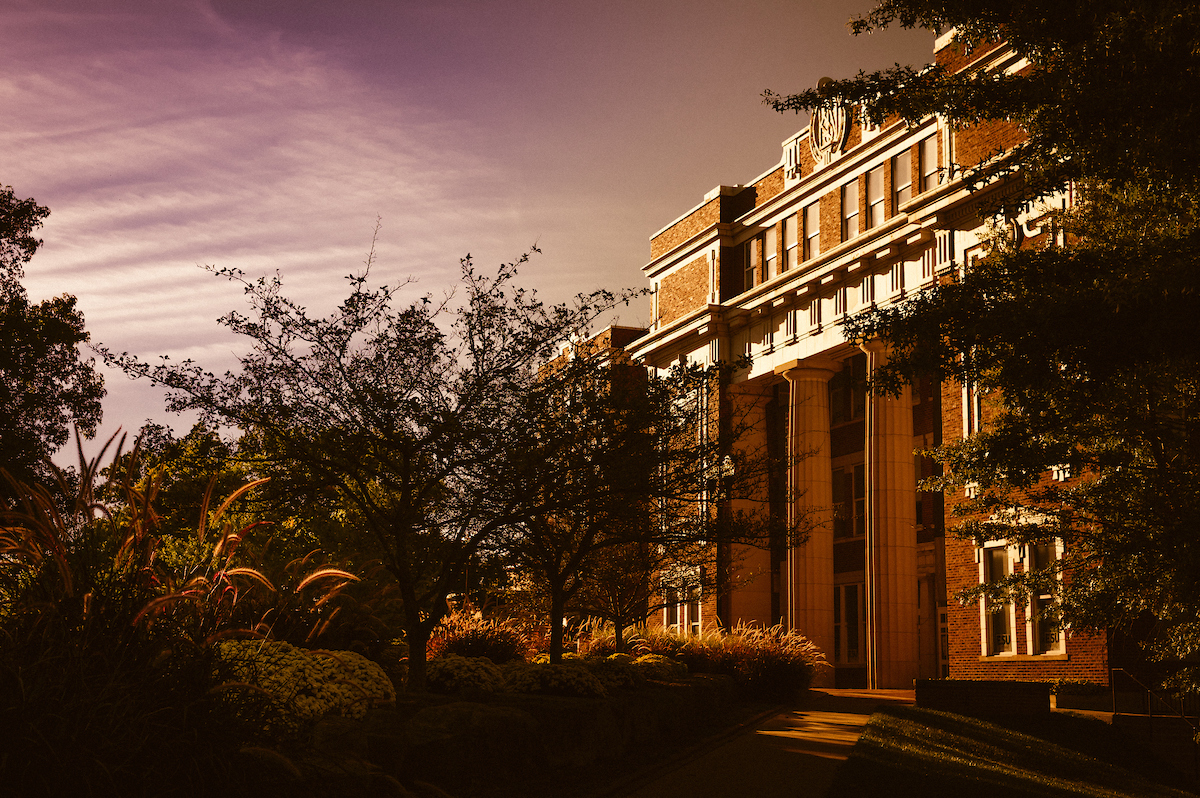 Japanese Association Sakura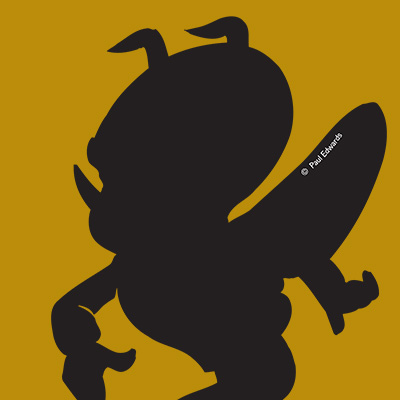 Are you interested in Japanese culture? Do you have a friend that is? Join us!

J.A. Sakura is the only Japanese Association on campus, and we are here to share various great things about Japan!

The purpose of J.A. Sakura is to facilitate cultural exchanges between Japan and other countries, along with supporting Japanese students.